Well-Fed Arkansas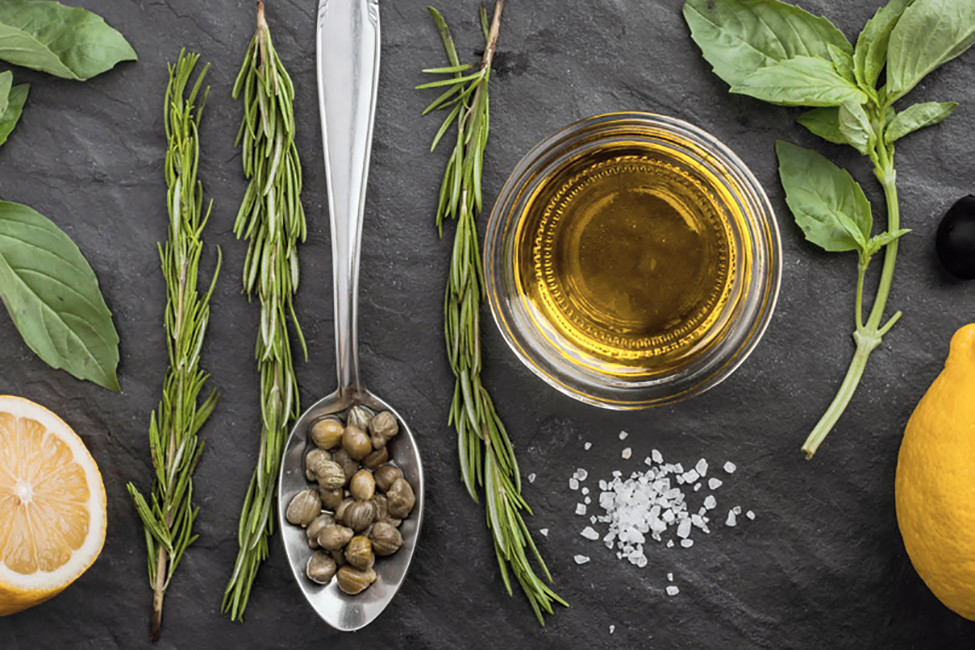 Stumped on what to make for dinner?
Well-Fed Me is just the place for recipe inspo, tips on healthy living and more. An extension of CHI St. Vincent, Well-Fed Me is a free nutrition blog with recipes and tips to plan your family meals.
Susan Levy, founder and CEO of Well-Fed Me, began her career working in a medical center where a dietician gave her a heart-healthy diet guide. From there, Levy developed the idea to begin Well-Fed Me.
Levy chooses the featured recipes on the blog by researching popular web searches, along with yearly themes like "Cooking Around the World" or 2018's "Cook Once, Eat Twice."
"I also think about what I want to learn to cook, what inspires me," Levy said. "Plus, a recipe has to be just five steps or less, pass our dietitian's nutritional analysis and taste delicious."
Fans of the blog can sign up for a monthly e-newsletter. With content based around seasonal happenings, the e-newsletter also links to recipe videos that help novice chefs navigate the cooking world.
To learn more and to sign up for the e-newsletter, visit WellFedArkansas.com.
Permalink