Taziki's Café Teams Up to Grow HOPE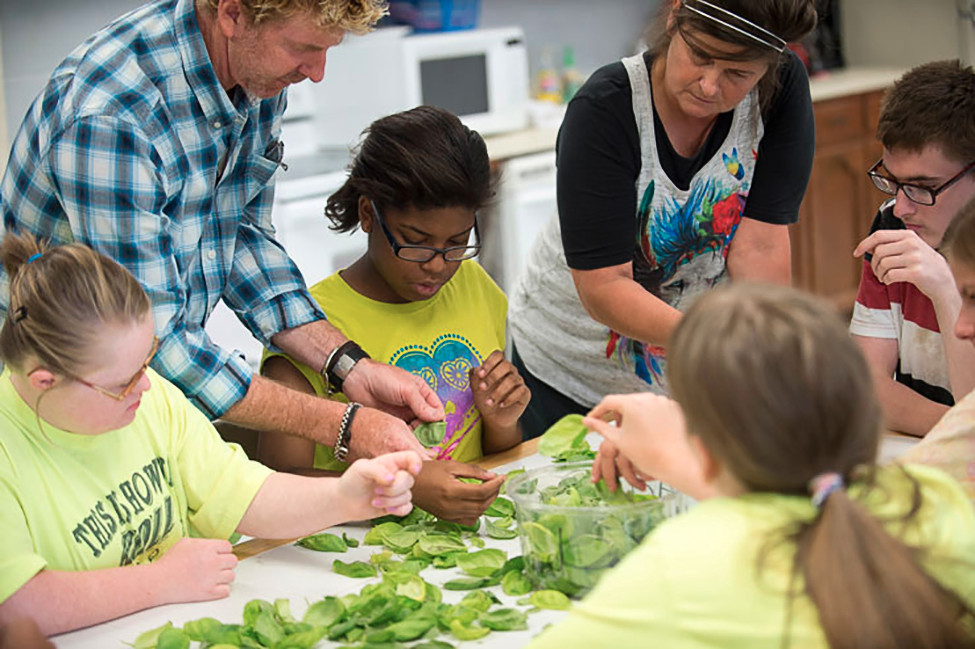 Giving back to the community is a high priority for Taziki's Mediterranean Café. That's why the restaurant brought its signature HOPE project (Herbs Offering Personal Enrichment) to Little Rock last summer, teaming up with ACCESS, a school for children with learning disabilities.
The goal of HOPE is to empower and inspire special needs students by hiring and teaching them to grow, harvest and sell fresh herbs that are then used at Taziki's locations.
The ACCESS Garden program is a horticulture program designed to teach practical aspects of retail employment including customer service, inventory, stocking and handling payments transactions.
The program leaves lasting impacts on students at ACCESS by improving healthy eating habits, providing opportunities for physical activity and social engagement and providing a sense of accomplishment after completing a task.
So the next time you're eating a delicious Taziki's dish and taste basil, rosemary or oregano, you might want to thank ACCESS and the HOPE partnership for providing fresh, local herbs.
Permalink